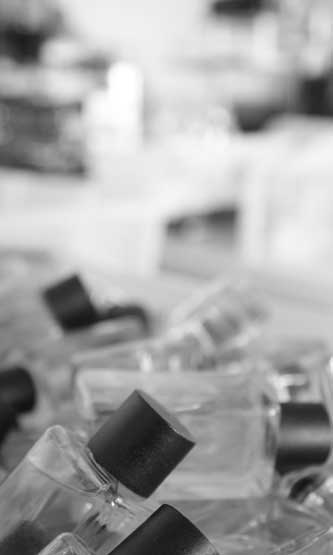 Call Us +66 (0)80 676 1367

FAX US +66(0)53 325 546

TaGs : shampoo Hotel aMenities; GUEST Amenities ; gift SET; bathroom HOTEL ameniTIES; Hotel Toiletries; Hotel Amenities List; Hotel ShamPOO Manufacturer; Hotel Amenity; Hotel ROOM amenity; Hotel Supplies; hotel SOAP Amenity; Bath Room Set; Custom Hotel Gift Set; Hotel Amenities Thai manufacturer; Hotel amenities suppliers in Thailand; Hotel Amenity; Scentis Ltd. Part Supplier & Manufacturer; Thai Products; Custom Hotel Gift Set; resort amenities supplier; hotel-supplier.diytrade.com;




Since 2008, Scentis Ltd. Part. developed and produced Amenities products for Hotels, resorts, boutique hotels, guesthouses, residences and more which represent 70% of our activity. 30% are shared between mosquito repellent, air and fabric fresheners products.

We look constantly forward to innovate in Hotel Amenities Trends. As a manufacturer, we see how the Hospitality Trends moves and try to advice you in your choices to be ahead in matter of design, material and collection to have.

Searching, combining, testing resulted for our company, to be the first to introduce
the
QR CODE on Guest Hotel Amenities gift-set
,
as well as,
using
special Non-woven fabric for part of the Hotel Amenities packagings
, giving by the way to our clients, the opportunity to claim using "Friendly Environment Packaging".

Recently relocated to fit new range of productions, Scentis Ltd. Part. still dedicates its production to the Thai Market.
email contact:
scentis.cm@gmail.com

Copyright
?
2008-2012
Scentis Ltd. Part.
All Rights Reserved
- Registered Brand Names: SCENTIS
?
/SKINVEIL
?
-
sitemap