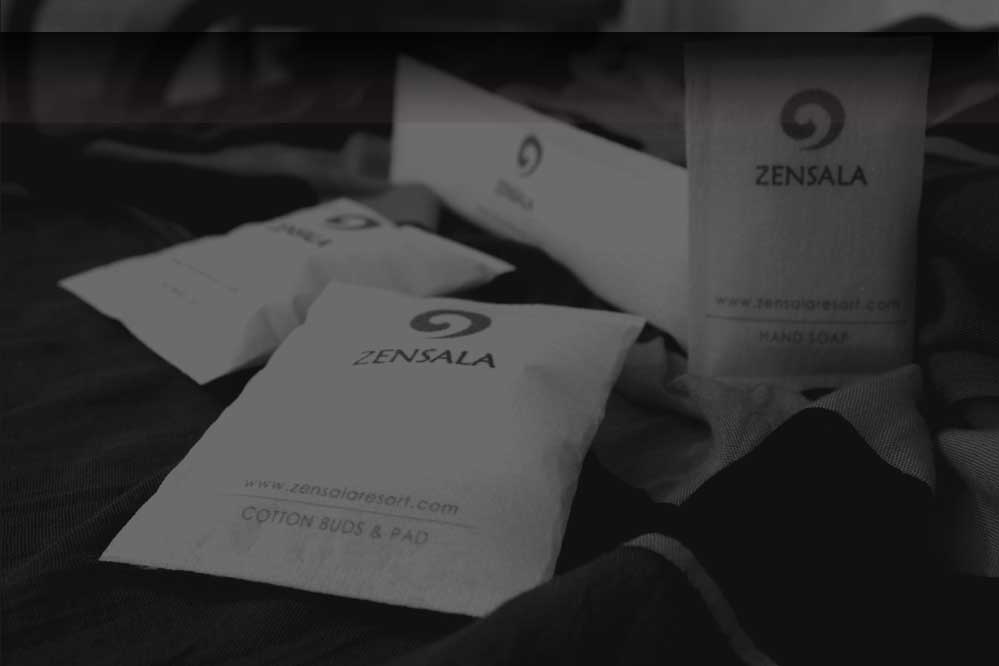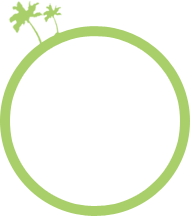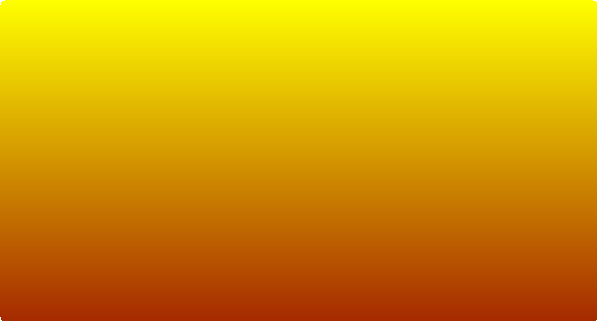 Call Us +66 (0)80 676 1367
209 Moo4, T.YANG NOENG, A. SARAPHI, CHIANGMAI. THAILAND - PHONE/FAX +66(0)53 325 546

All rights reserved.
?
2008-2012
scentis ltd. part. - registered brand names : SCENTIS
?
/SKINVEIL
?
-
sitemap

TaGs : shampoo Hotel aMenities; GUEST Amenities ; gift SET; bathroom HOTEL ameniTIES; Hotel Toiletries; Hotel Amenities List; Hotel ShamPOO Manufacturer; Hotel Amenity; Hotel ROOM amenity; Hotel Supplies; hotel SOAP Amenity; Bath Room Set; Custom Hotel Gift Set; Hotel Amenities Thai manufacturer; Hotel amenities suppliers in Thailand; Hotel Amenity; Scentis Ltd. Part Supplier & Manufacturer; Thai Products; Custom Hotel Gift Set; resort amenities supplier;
FRIENDLY
ENVIRONMENT
PACKAGING
.
Finding new ideas, new applications is for us being close to our clients' desires. Being the

We found that hotel and resort clients were paying attention to any environment respect details.
As we decided to reduce plastics packagings, we made a lot of tests before putting on our production lines the "non-woven" packaging.

Nowadays the "NON-WOVEN" fabric packaging is our main demand.
It has a clean look and a better biodegradability (based material in cotton).
Feedbacks for this product is really positive which enhance the hotel image.

This packaging is applyed for shower-cap, cotton-bud, vanity kit, comb, toothbrush & toothpaste kit, shaving kit, sewing kit, soap, luffa.
Some Clients:
Chiangmai Night Safari | ECO Resort (Chiangmai) | NimmanMai? Design Hotel (Chiangmai) | Singha Montra Boutique Hotel (Chiangmai) | Oriental Siam Resort (Chiangmai) | Sangsawan Hotel (Chiangmai) | One Night Stay Hotel (Koh Samui) | Kalara Hotel (Koh Samui) | Green Gallery (Hua Hin) | The Bliss (Chiangmai) | Zensala Resort (Chiangmai) | CODE Hotel (Koh Samui) | @ Home at Udon (Udonthani) | Canary Natural Resort (Chiangmai) | Living Hills (Chiangmai) | Fern Forest Boutique Hotel (Chiangmai) | Silver Stone Tour (Bangkok) | Worachat House (Phetchaburi) | Buri Gallery House (Chiangmai) | Mandala House (Chiangmai) | Thanya Resort (Krabi) | De Sinatree Resort (Chiangmai) | Manyalay Resort (Krabi) | Vimannam Resort ( Chiangmai) | Koh Ngai Villa Resort (Krabi) | and much more.

Take a look at our "non-woven" portfolio

Why we offer to apply QR CODE on Hotel Bathroom Amenities ?
Qr Code is a great opportunity for all the Hospitality field activity to show the wide range of services provided.
Car rent, guide tour, shopping or any other services you provide can be shown or linked by QR Code which appears as a web link, phone number or address.

What is a QR Code ?
Qr code means "Quick Response Code". It is a 2 dimensional graphism which was created at first for manufacturing process in the automotive industry.
Now, this encoding graphism can link to a large range of datas such as phone numbers, addresses, web pages and much more.
Most of smartphones can easily scan this QR Code.